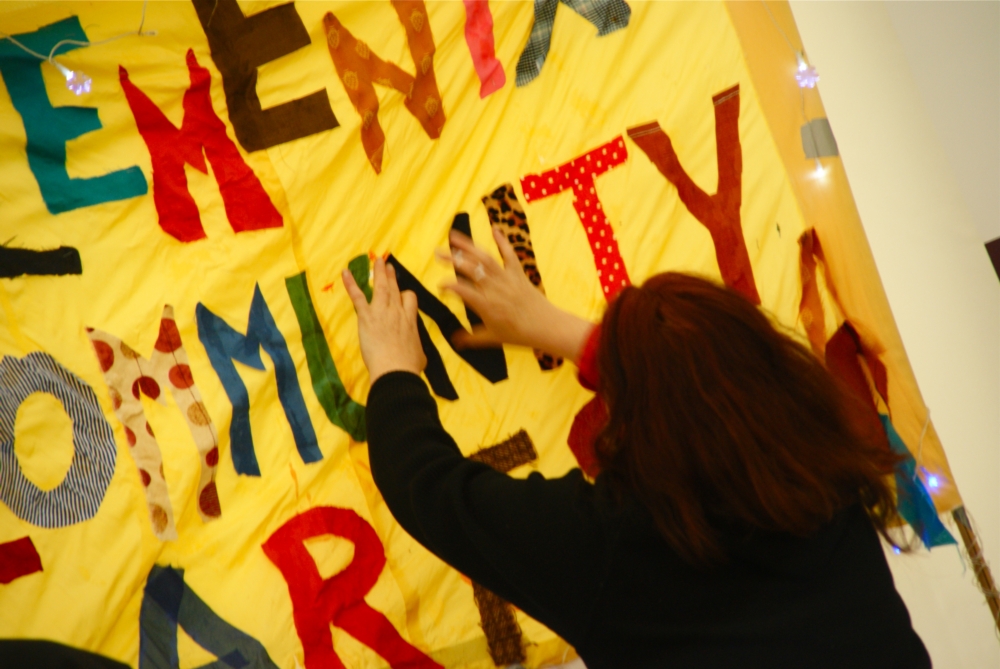 The Cairngorms National Park is home to 18,000 people across five local authority areas: Aberdeenshire, Moray, Highland, Angus, and Perth and Kinross. We're interested to find out what support people need to have a greater say in the way their local community or area is run. Below are just a few of the comments you've shared with us so far:
"More engagement through events and education aiming to drive discussion about the future of the Park. Also by increasing our reach through social media to raise awareness of the challenges faced."

"A representative from each community to gather insight who has a contact with someone in the Park."

"Communities within settlements within the CNP often require more information on how the land around them is managed. The CNPA could act as a catalyst to support local land managers to improve this information flow where necessary."

"People need to feel their views are genuinely heard. Too often consultation exercises don't really reflect local priorities. Equally, we have to be realistic that in some cases local people may actually want outcomes which may damage the natural environment, leading to difficult decisions. Transparency and consistency are vital."

"Local communities are dying without available affordable housing and public transport. It's blindingly obvious that if these things were provided, communites would thrive."

"Accessible information. Distribution of power. Representatives who truly represent them and their interests. Incentives for involvement - through demonstrating that it works, and makes change happen."

"Provide organised events, tours, trips to visitors using local businesses who work in conjunction with the Park authorities."

"Policy should be more 'bottom-up' than 'top-down'."
We've received over 200 responses to our initial survey so far, but we'd love to hear from more of you over the coming weeks. So whether you agree or disagree with any of the views outlined above, please consider adding your voice to the consultation. Your opinions really do matter and will help shape the next five years of the Cairngorms National Park. And if you have contributed already, please do or share this consultation with your friends and family to help us reach as many Park enthusiasts as possible.