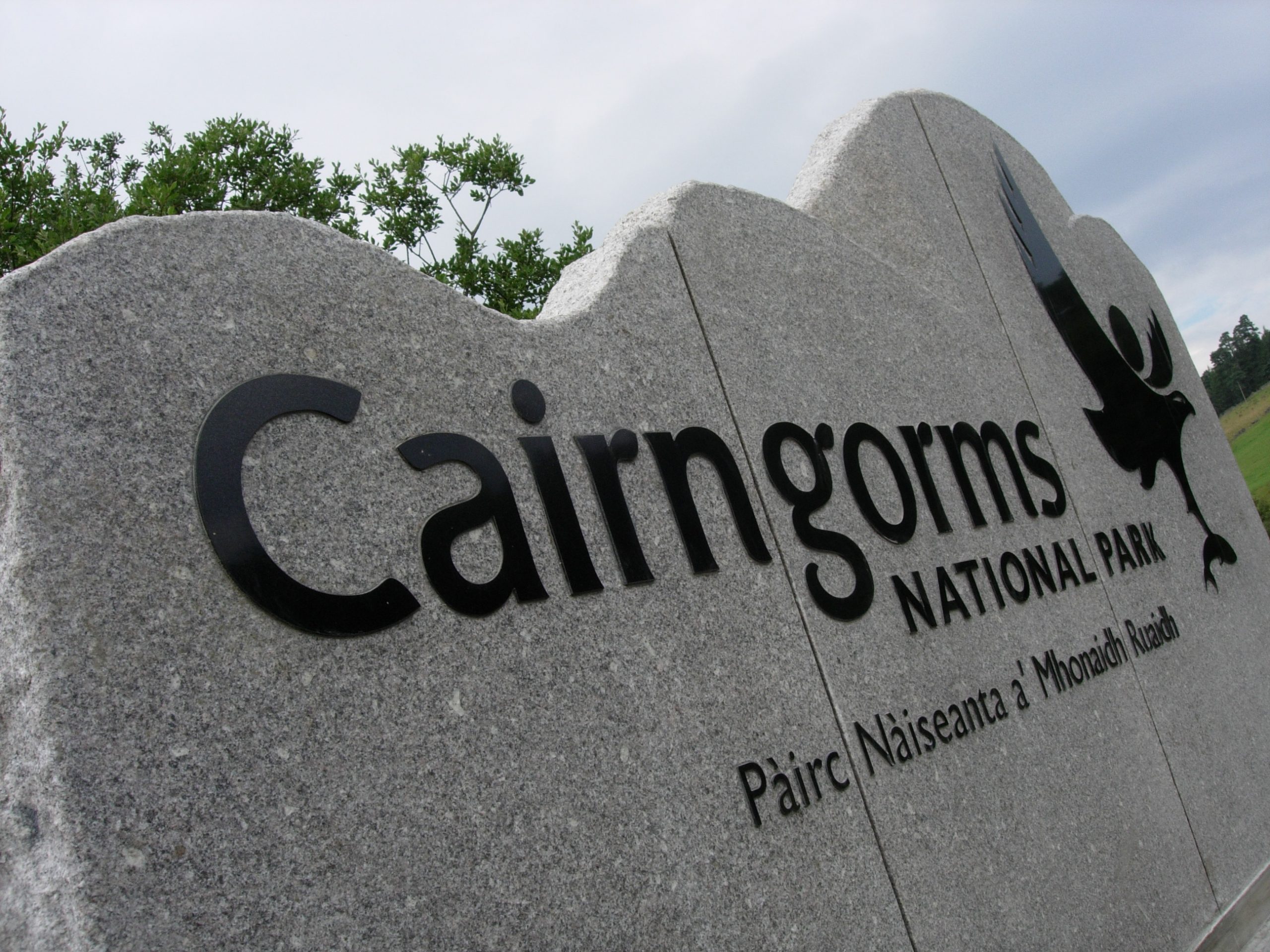 We have identified six themes for this initial stage of the consultation:
People and nature
Economic recovery
Achieving net zero
Local communities
Visitors to the Park
A Park for everyone
Your answers will help us identify the things that really matter to people who care about the Cairngorms National Park. What you tell us will help shape the contents of the next National Park Partnership Plan and will also help us identify future consultation questions, for example where opinions differ or where more detailed discussion is needed.
You are welcome to write as much or as little as you like for each section, but in order to get a range of opinions we'd be grateful if you could answer all the questions. This should take around 15-20 minutes to complete.