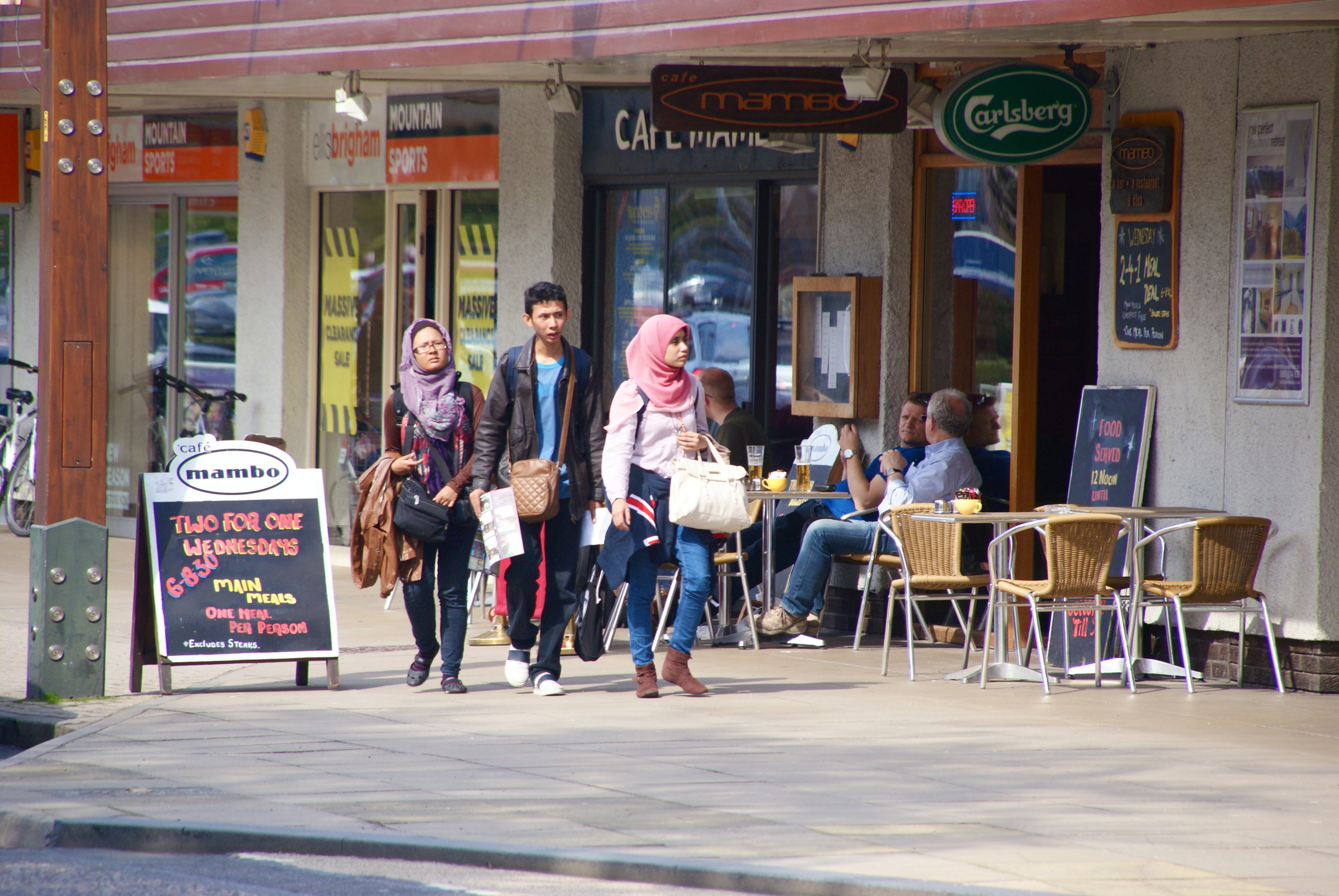 We're a few weeks into the consultation now and we're delighted that over 1,000 of you have visited our consultation hub. If you haven't already done so, we'd really love to hear your views on the six key themes of (i.) people and nature; (ii.) economic recovery; (iii.) achieving net zero; (iv.) local communities; (v.) visitors to the Park; and (vi.) a Park for everyone. Even if you don't have lots to say in one or two areas, we'd still be grateful for your thoughts on the issues that matter to you.
To give you a wee bit of inspiration, here's what people have been saying so far on the theme of economic recovery post Covid-19:
"While we should attempt to reduce carbon it can't be at the expense of traditional farming and estates."

"Prioritising businesses which look at people and nature, to encourage further businesses to follow suit."

"Increasing the provision of affordable homes to encourage more inward migration to meet staffing needs. Also a min living wage for the Park?"

"Locals need to know they are being looked out for, and that their own area is being protected from damage and rising living costs, otherwise I fear this will impact the warm welcome visitors expect."

"It is essential that a unified economic strategy is put in place for the Cairngorms National Park and that this is 'signed up to' by all the relevant agencies - HIE, SE, Councils etc."

"Promote active visitors/ travel. Training for jobs for the future."

"Local and worldwide marketing campaign to say that the Cairngorm National Park has so much to offer in the area. With a wide variety of activities for all and beautiful scenery and landscape. Cairngorms and Scotland are open for business."

"Direct assistance for smaller local businesses. Many are unable to attract and retain staff due to the local housing crisis. Continued support for local community organisations helping those in most need."

"I do not believe it should be the remit of the park to 'help businesses'. The park should be concerned with conservation, of course including access for visitors."

"Build more infrastructure for camping. Do not try to curb the self catering market. Both theses areas of accommodation are growing, let's not discourage growth."
Do you agree or disagree with the above contributors? We'd love to hear your thoughts on the future of the Cairngorms National Park. If you haven't already done so, please share your views or share this consultation with your friends and family.